Huaihei Road
The central section of Huaihai Road is one of the two major shopping streets in central Shanghai; the other is Nanjing Road. Compared with the more touristy Nanjing Road, Huaihai Road is more upscale, and is the preferred destination of local residents. Huaihai Road comprises three sections, the main section being Middle Huaihai Road in the former French Concession of Shanghai. Middle Huaihai Road is also well known by its former French name Avenue Joffre.
-
Excerpt from Wikipedia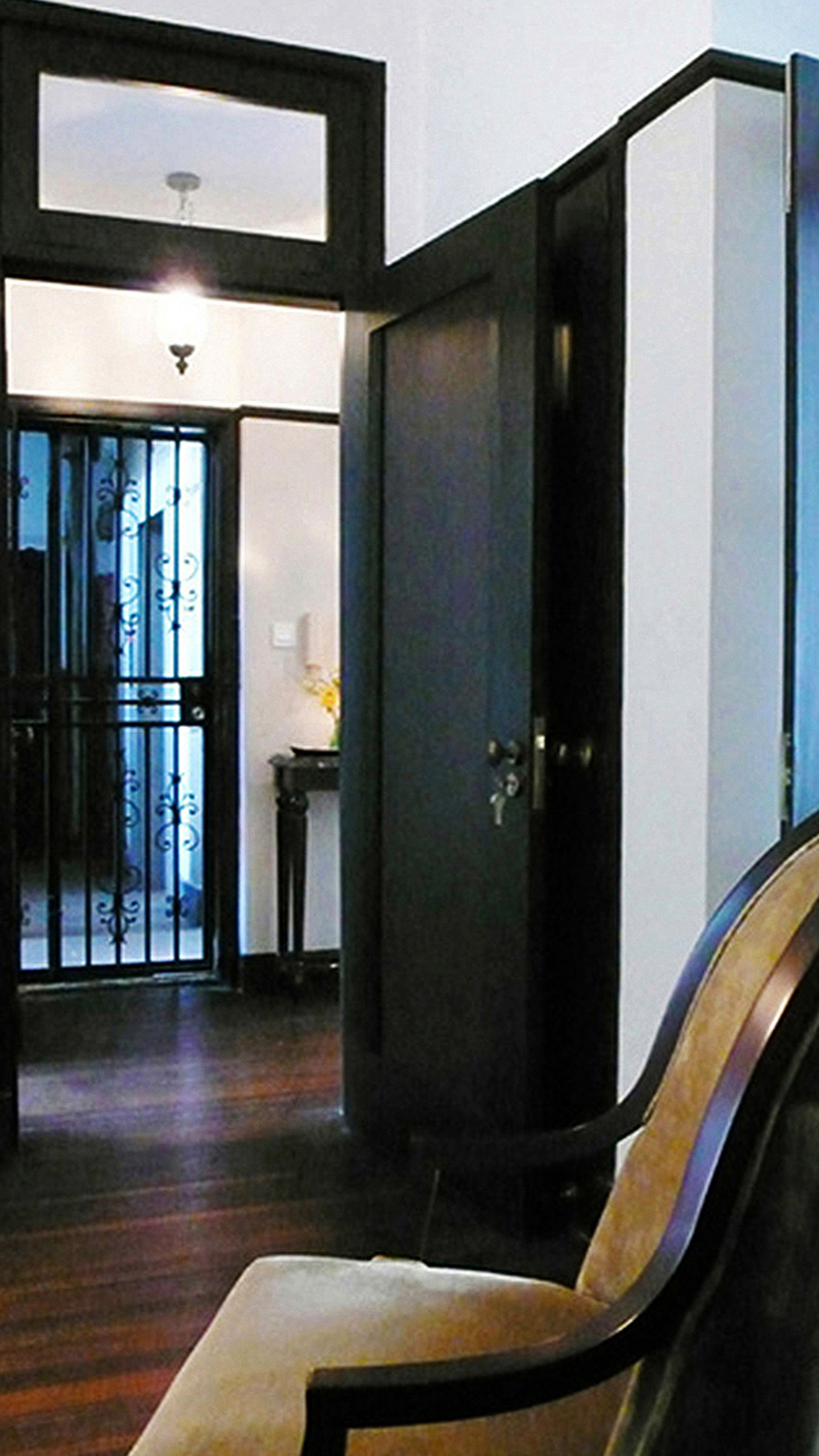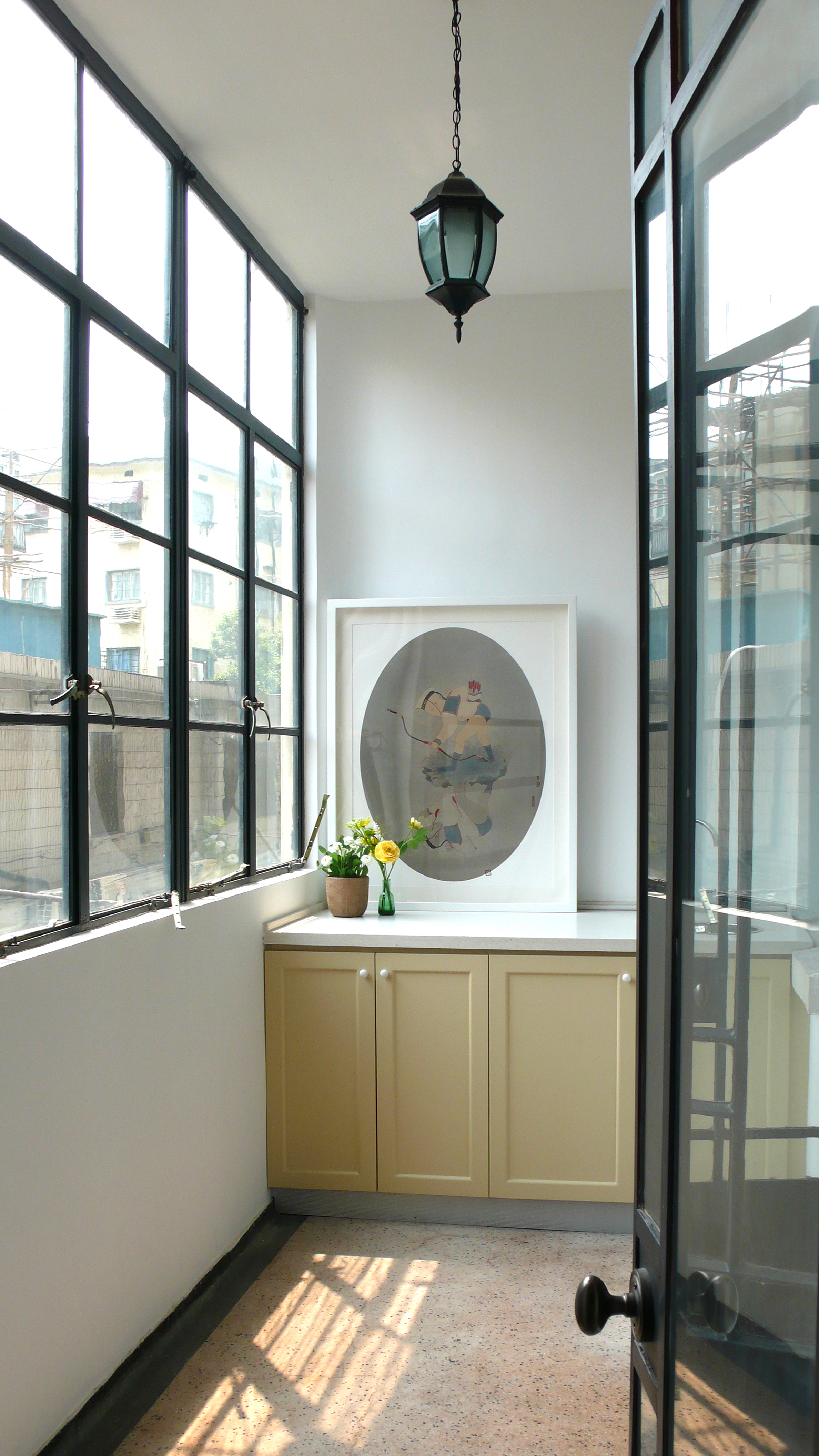 In this French Concession landmark building, the suite of living spaces recalls the colonial splendor of Shanghai during the Roaring Twenties. Situated on a prime stretch of Huaihai Lu in the Luwan District, this two bedroom apartment is an investment property. To suit contemporary needs, the kitchen and all the plumbing were updated. The designers were inspired by archival photographs and film footage of Shanghai during the Jazz Age. Vintage, reproduction, and contemporary pieces are mixed to achieve a fusion of history and modernity, East and West.
Project type: Interior renovation, Shanghai
Project role: Space planning, furniture and artwork selection.
Team: Angela Chi Han, Kayin Tse, Natalie Cheng RA
Projects
Next︎